4 Steps for Planning A Wedding
There are so many important decisions that you have to make in preparation for your wedding day, and it can often seem a little overwhelming to try and keep up. (sometimes even our heads spin) Luckily, figuring out the most essential steps that you must take before your special event rolls around needn't be as difficult as you might expect, as this cliffs notes guide exists to help show you a few of the ropes in the simplest manner possible. So, if you would like to find out more, then read on to uncover a few tips and tricks that can help you plan the most amazing wedding day ever. Whether you are planning a wedding near home, or a destination wedding, here are a few steps for planning a wedding you will want to make sure you consider to make it a success. 
Choosing A Venue 
One of the biggest decisions that you have to make when it comes to organizing your special day is the venue in which you wish to host your event. There are so many different options to choose from, all offering their own unique selling points and aesthetic in an attempt to meet your needs. You must spend some time researching event venues to see what is available in your local area, as your guests may not wish to travel far to attend.
However, if you do not find a suitable location within your area, don't be afraid to go off course to find a the perfect fit – traveling an extra 20 minutes to 30 minutes (especially if you plan to provide transportation) could mean that you uncover the perfect spot you've always dreamed of marrying. Also, you may want a destination wedding, nowhere near your every day surroundings. And if that's the case, you should definitely check out a good destination wedding site. 
The Perfect Dress
Your dress is going to offer you one of the biggest sources of confidence on your special day, as all eyes will be on you! Deciding on the perfect dress can make you feel like a million dollars, but there are hundreds of thousands of different options that you must choose between. The traditional color for a wedding dress is white, yet there are no 'rules' anymore, so you could opt for any tone that makes you happy (WE LOVE PINK) The key is to start shopping early.
Once you get outside a 6 month window from your wedding date, you will start encountering rush fees, or have to buy off the rack. This will just cause more undue stress. Also, if you have a long planning window, don't pick your dress too soon! April and October are when the new bridal lines come out, so if you choose too soon, you might end up changing your mind. Also, you must make sure your dress is both fashionable and functional. If you can't eat, sit down or dance, that's going to be a problem. Check out one of our favorite dress designers, Galia Lahav.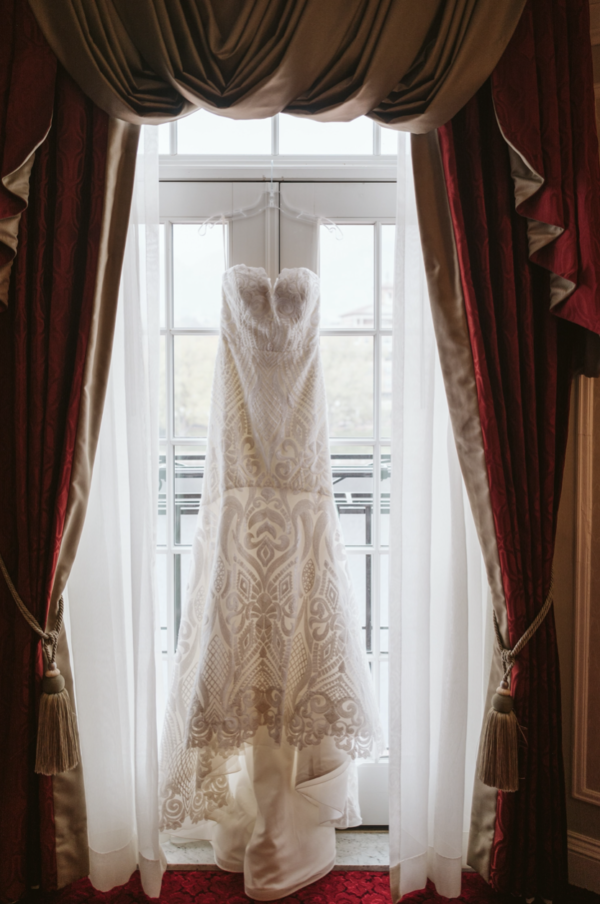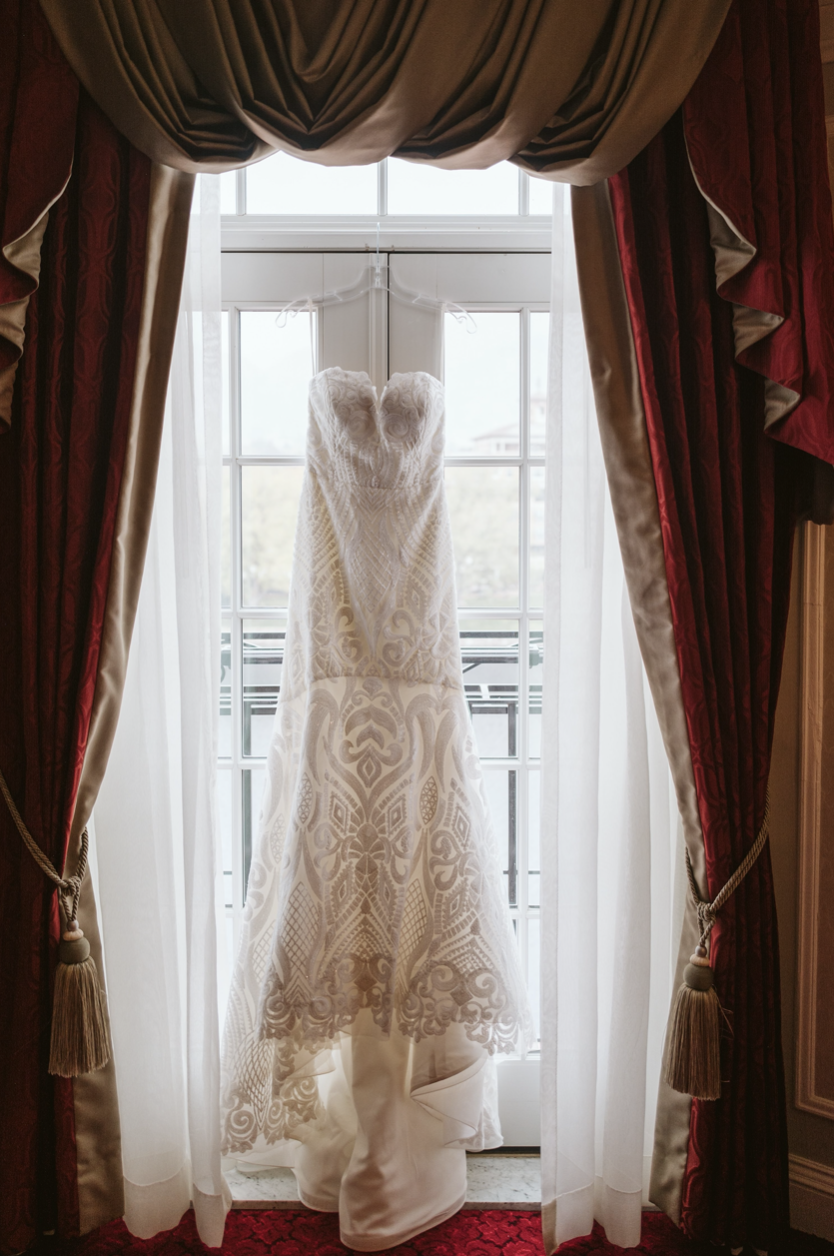 The Guest List  
The guests that you choose to invite to your wedding will be the ones who establish and set the atmosphere for your special day, so it's important that you can monitor your guest list to include only those who you actually love and appreciate. Forcing yourself into inviting a very negative guest can turn the whole day into a disaster, so DON'T DO IT! Avoiding the chance of a heated argument at your wedding can only be achieved through a respectful guest list, so don't give negative people the opportunity to ruin your day. (thank God the 2020 election is over)
When we talk to our clients about their guest list, we have them look at each person as $1,000.00 ticket walking around. So when you put that into perspective, do you really want to offer that groomsmen the chance to bring the flavor of the month to your wedding that he just met on Hinge? I don't think so. Of course unless you have an unlimited wedding budget, and in that case, you surely need to hire us as your destination wedding planner. 
The Bridal Party 
Just like the guest list is important, SO IS THE BRIDAL PARTY YOU CHOOSE! Weddings can bring out some really great and really bad emotions, and choosing the wrong people to be there throughout the process to support you, can make or break your event. Choose people that will be encouraging, that will stand by your side after the wedding throughout your marriage, and that will be supportive at things like dress shopping, bridal showers, and the bachelorette party. You want positive, uplifting people on your wedding day. We can't tell you how many weddings we've had where bridal party behave badly and get kicked out. So be very careful about who you choose, or don't have one at all.
There Are More Steps For Planning A Wedding
Of course, this is just a small taste of the massive amounts of decisions will you need to make during the planning process. There are just a few steps for planning a wedding. We recognize that to a client, ALL decisions are important. By focusing on these above, along with the best food, top shelf booze, and amazing music, as well as taking your guest experience into account, you can plan a pretty fabulous party!
XO,
Table 6