Your mom has more than a few opinions on the service. Two of your bridesmaids aren't talking. And oh yeah—the event venue you had your heart set on is way over your budget. Just another day in the life of a bride-to-be.
Planning a wedding is stressful enough without worrying about how you'll fit into that dress. Meanwhile, all that late-night stress eating isn't exactly doing wonders for your figure. While you know you'll look beautiful no matter what, it would be nice if your arms didn't look like sausage casings on your big day.
Fitness may not be able to solve all the wedding drama for you, but it can help you cope. Taking a little time for exercise and nutrition will help you stay in shape for the big day and lower your stress levels in the meantime. That means you'll be able to approach the big day with a healthy, toned body and a clear mind to boot. Another crucial aspect here is your skin. As it is one of the most important days of your life and it is important to have perfect skin. And for that, using the Best Hydroxy Acid will help you maintain smooth and clear skin without any irritations. With any luck, you may even have as much fun prepping for the wedding as you do on the big day! Here's how.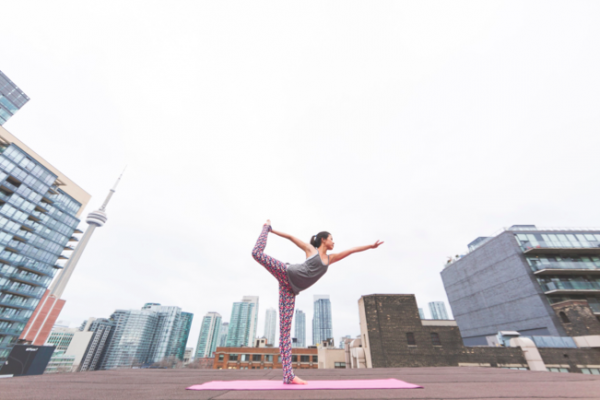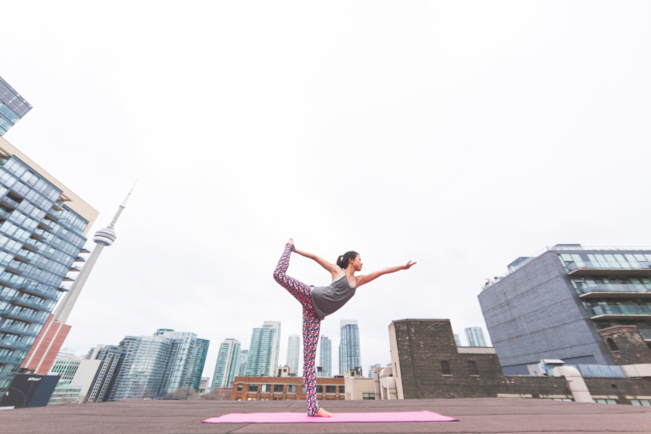 Skip the Extreme Plans
The internet is full of intense boot camps and diet plans that promise to transform you into a picture perfect bride in just a few days. However, often these kinds of harsh programs aren't all they're cracked up to be, especially if you haven't been exercising regularly. As much as you may want a miraculous transformation, your body craves slow, incremental adjustments—otherwise you risk injuring yourself or seriously harming your health. Instead of springing for a fad program, choose a plan that slowly ups the intensity over a long period—at least six months or so. Your body will thank you, and you'll radiate good health from within.
Focus on Fun, Relaxing Activities
Long walks on the beach and strolls through the park—sounds like the bio for your worst Tinder dates, right? But now that you've found The One you can enjoy these things for what they are: a way to get exercise and stay fit while enjoying the fresh air and having some fun. Not into walking? Try cycling or dancing, or try out one of these phone apps that turns exercise into a game. After all, you don't need another thing stressing you out right now!
Integrate Some High Intensity Training into Your Workout
That said, if you're really dead set on shedding the pounds before the big day, you'll have to do something a bit more extreme. High-intensity interval training, or HIIT, is one of the most recognized techniques for quick weight loss. This plan from Health Magazine offers a quick 10 minute program that even busy brides will be able to fit in their schedule. Do a few intervals on a break from work or while you're watching TV and you'll feel a lot more svelte in that ivory gown.
Get Help from the Pros
From the florist to the decorator, it takes a lot of people to pull off a wedding. So why are you expected to take care of your fitness all by yourself? Hiring a personal trainer will get you a personalized workout plan that can help you get fit—the healthy way. Many trainers also have nutrition backgrounds so they can tailor a simple, easy-to-abide-by eating plan for your days leading up to the wedding. It might even be enough to turn you into a fitness devotee for the rest of your life. Now that's a great way to start your new life as a married person!
Jesse Silkoff is an avid runner and tennis player. He currently resides in Austin, Texas where he works as the president and co-founder of FitnessTrainer Miami, the leading online marketplace to find a local personal trainer that can help you achieve your health and wellness goals.