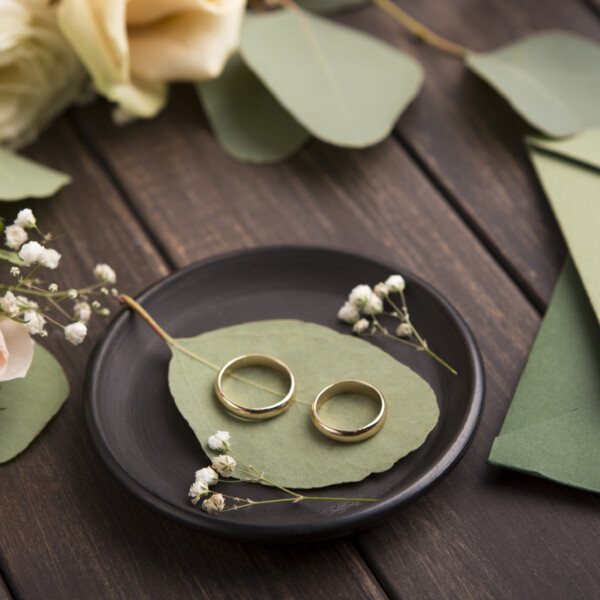 Emerging Wedding Trends for 2021
Weddings are memorable and require creative planning. However, 2021 has come with new trends different from the traditional wedding settings showing innovation and unpredictability. Research by Brides revealed that 87% of people had changed their wedding expectations due to the COVID-19 pandemic. While this is a significant factor, many people seek more exciting ways to spruce up their special day. That being said, what wedding trends should you expect for 2021? Here are some ideas to consider. 
Weekday weddings may not be traditional, but they're becoming a common choice for good reasons. While Saturday weddings are popular, they can be pretty expensive. You may also not get your preferred venue and event planner, as they'll be booked. However, a weekday wedding is your best choice if you wish to save some money. Besides, you would secure your dream venue at the best price and have the best event planner for a memorable day. It also makes for a more intimate wedding, as you might have a smaller guest list and more intense emotions. 
Lighting can set the tone and mood and add vibrancy to your wedding. However, you can take it a step further by creatively incorporating unique light features to make your reception a memorable one. 2021 is about being innovative and coming up with a one-of-a-kind lighting arrangement for a romantic evening. You can incorporate string lights if you have trees and greeneries or opt for a grand chandelier for a royal feel. Interestingly, tree chandeliers are becoming popular with wedding receptions, so feel free to explore them. You may also use geometric pendant lights, tent lights, or vine lanterns to beautify your wedding venue. 
The evolution of the wedding dress has triggered many creative designs that stray from the traditional look. According to Brides editor Roberta Correia, micro-wedding dresses are popular among brides as they allow for more casual styles. Tea-length dresses, once popular in the '50s, have made a huge come-back, while bridal pantsuits and jumpsuits are modern styles that brides love. You can opt for any of these wedding attires or a more vintage dress with an A-line skirt, fitted bodice, and puffy sleeves. You can't also forget the sexy backless and off-the-shoulder gowns. There are many innovative ideas to incorporate into your dress for a unique feel. 
The move towards sustainability has caused more people to adopt eco-friendly weddings. A study by the Center for Disease Control revealed that 70% of weddings hosted annually have sustainable elements, as people seek to preserve the environment and fight climate change. Besides, they're more manageable and less costly to organize than a massive traditional wedding. You can go eco with your wedding by renting an event space with a LEED (leadership in energy and environmental design) certification. You may also include reusable potted plants and seed paper for your wedding invitation cards. It will also be prudent to limit food waste and rent wedding decors if you can. 
Weddings are memorable events that require detailed planning. If you seek more creative ways to spruce up your wedding, these 2021 wedding trends are the way to go. However, don't forget to incorporate your ideas for an unforgettable experience.
XO,
Table 6 Productions