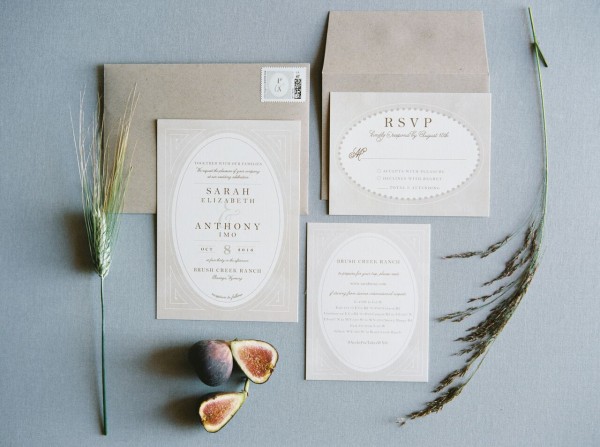 A wedding invitation is perhaps one of the most important parts of a wedding ceremony. While you rush around in the background preparing the caterers, the dress, the venues etc. the invitation is the link to your wedding that everybody keeps stuck on their fridge, reminding them of your upcoming special event every single day.
Since this will be the first link that many people will have to your event, you'll want to make sure that it's perfect in every way. To help you achieve this beautiful creation, here's everything you need to know about writing the perfect wedding invitations.
Setting Your Style
As your planning your wedding, the chances are that you've got a particular style or theme in mind. When it comes to your invitation, you want to start implementing this theme straight away. For example, if you're having a traditional white wedding, then you're going to want to use a white invitation to match.
There is a tonne of styles you can choose from; classic, relaxed, casual, modern, traditional, or any other style that you've chosen for your wedding. If you have an outdoor summer wedding, then the graphics and typography of your invitations should reflect this.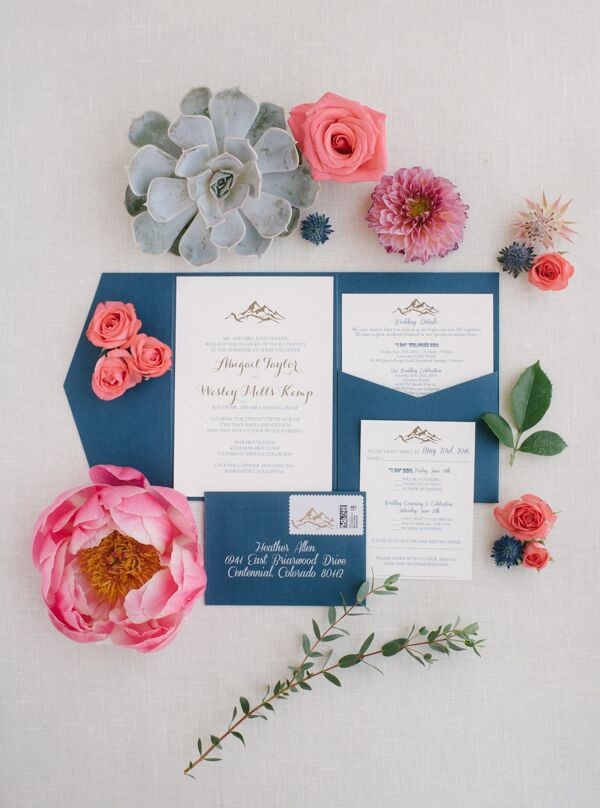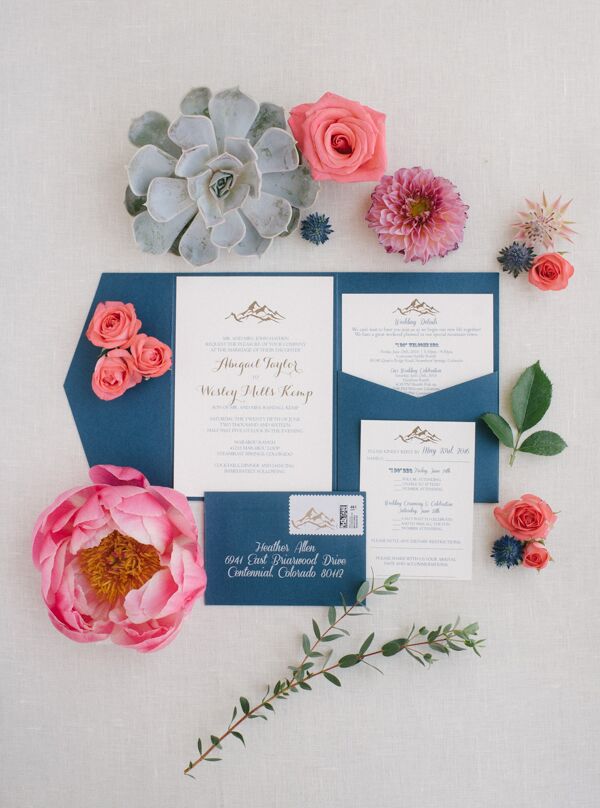 The Importance of Colour
Of course, as with any wedding, one of the most important aspects to consider is the colour. White is obviously the most traditional colour, but there are many other popular options to choose from, including black, gold, metallic and more.
These colours will need to be reflected in your invitations, your menus, your programs and all other forms of written content. Try lots of samples to find what paper/card and font colour looks best for your special day.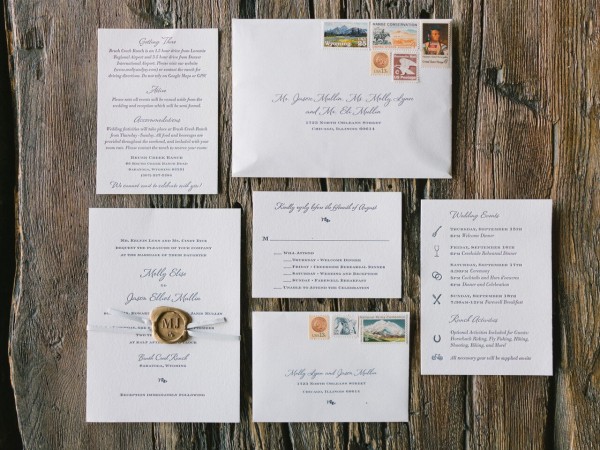 Choosing the Words on Your Invitation
While not all of us may not be professional copywriters, that doesn't mean that we can't make the wording of our invitations captivating and generate excitement for our big day. Like the rest of the points on this list, you'll want to match the language you use to the style that you're going for.
For example, if you're hosting a traditional wedding, you may want to write something like "we request the honour of your presence".
"However, if your wedding is more casual, you may want to use a more informal tone, using sentences like "we can't wait to see and celebrate this special time with you." It's always handy to have a thesaurus next to you when writing," shares Jennifer Huwatt, a writer for Essay Roo.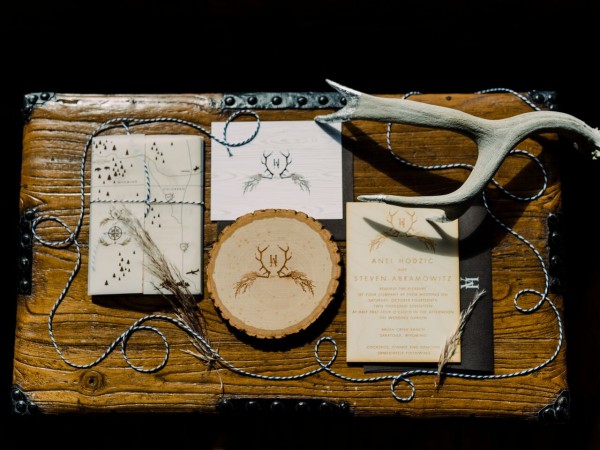 Perfecting Your Invitations
When it comes to finalising your wedding invitations, you'll want to make sure that they're perfect. Thankfully, there's a wealth of online tools and services you can use to help you;
#1 Grammarix – This is an online grammar checking tool you can use to perfect the content of your invitation.
#2 Type My Essay – This is an online writing agency that can help you write your invitations, as recommended by the HuffingtonPost in Write Essays For Me article.
#3 Via Writing – This blog is full of posts to help you update and refresh your knowledge of grammar.
#4 Assignment Help and Paper Fellows – These are two professional proofreading services to help you correct any errors in your invitations.
#5 Cite It In and Word Counter – These are two free online formatting tools to help you format and monitor the word count of your invitations.
#6 UKWritings – This is a custom writing service that can write your invitations to your preferred style.
#7 State of Writing and My Writing Way – These two blogs are full of writing guides you can follow when writing your invitations.
Formatting Your Wedding Invitations
The most traditional size for a wedding invitation is 4.5 inches by 6.25 inches in a rectangle at a landscape orientation. However, nowadays, more and more couple are experimenting with different sizes as they please.
Of course, the more content you have, the more space you're going to need, and you don't want things to get crowded. However, consider the practicality of sending the invitations and how people are going to keep them, either in a drawer, or the side or stuck to their fridge.
Make Sure Everything is Tidy
As I briefly mentioned above, you'll want to make sure that your invitations are easy to read, legible and don't make the invitation look 'messy'. Play with space and your content until you find the perfect layout and format. The cleaner the design, the more effective it will be.
Mary Walton is a writer at Academized, academic writing service (read Academized review at Simple Grad). She also provides copywriting services at Australian Assignment Help service.