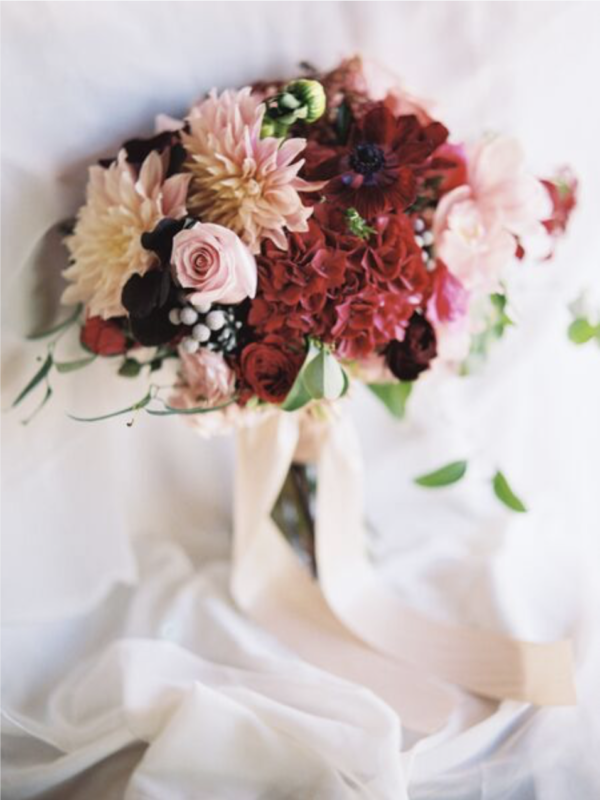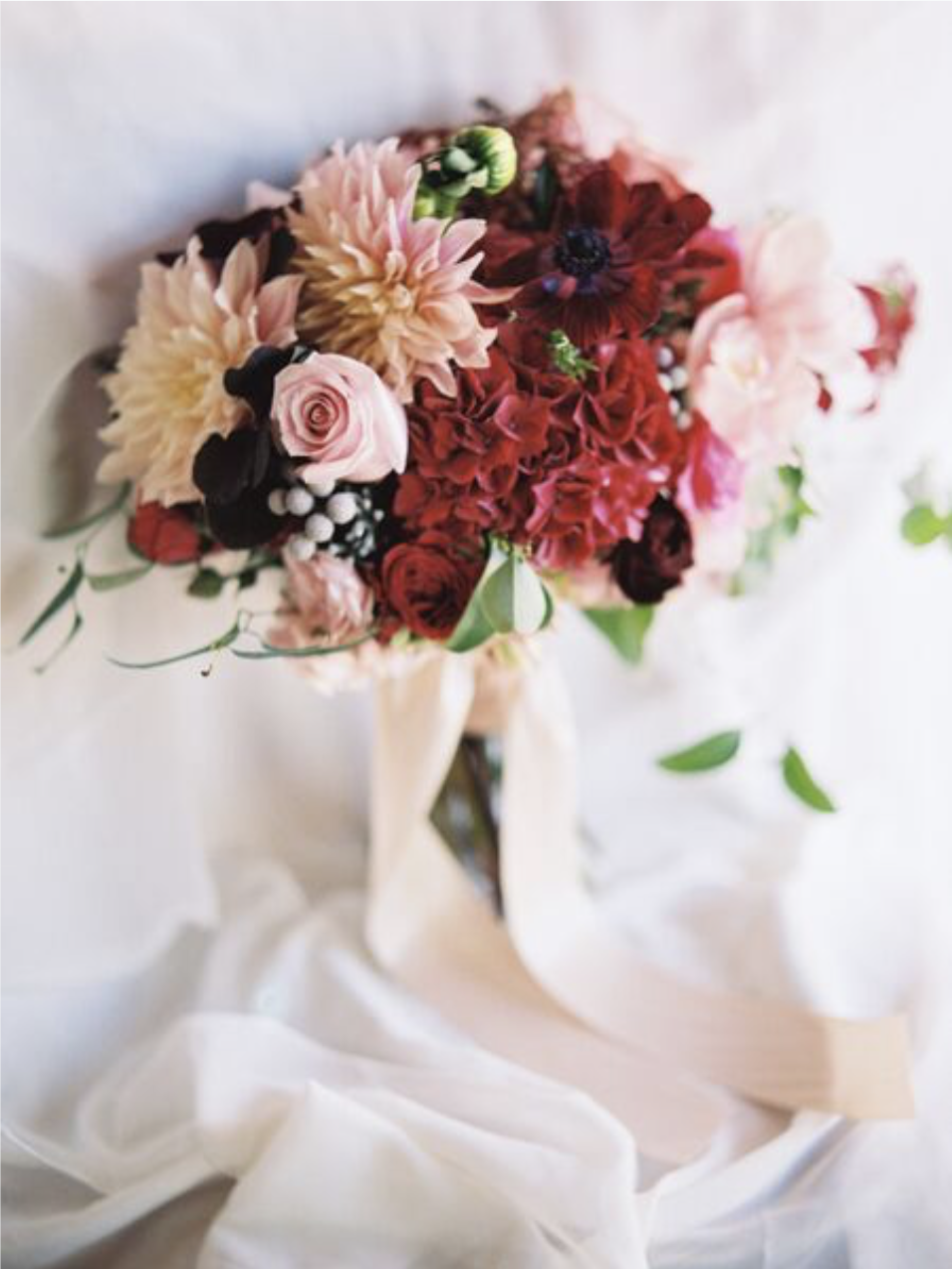 The day you get married is going to be one of the most memorable days of your life. It's a time to celebrate the love you share with friends and family. It's a significant milestone for you and your partner, so it's no wonder you want all the details to be perfect.
There's a lot of time, energy, and money that goes into planning a great wedding. You need to be fully dedicated and committed to ensuring it all goes off without a hitch. Planning a wedding is a process, so you need to be in it for the long haul. Review these tips to help you know what goes into planning a great wedding and how you can make sure your day is special and seamless.
It Starts with the Engagement
You should know that planning a great wedding all starts with the engagement. It's all about how and where your partner proposes, or your story, and, of course, the ring. Set aside a little time to take this quiz to help you figure out what engagement ring fits your personality and style. Once you have this information, you can try on rings in the stores and begin narrowing down what cut and setting will be best for you. You'll also want to choose a photographer that can capture engagement photos as a way to recall this important moment in your life later on.
Commit to Following A Budget
You need to know that it's in your best interest to start by outlining a wedding budget you can follow. It'll help to guide your decisions and ensure that you don't have any financial regrets after your wedding day takes place. Begin to map out the significant costs and details you know that you're going to need to invest in to make your wedding day special. Be willing to flex a bit in certain areas so that you can stick to your budget and still make your day beautiful and enjoyable. On average, most brides go over their original budgets by 10%, so be prepared in case this happens with your wedding.
Organization is Key
To be able to plan a great wedding, you're going to need to be extremely organized. It's not enough to wake up one day and start to map out the details without rhyme or reason or a plan in place. Make to-do lists and create a timeline you can follow, so you know what needs your attention when and if you're falling behind in any one area. Being organized will also allow you to see where you need help and may want to start delegating responsibilities to others. There are also lots of amazing resources online that can assist you every step of the way, such as how to make your invitation wording simple.
Choosing the Right Venue is Essential
Planning a great wedding also entails choosing a unique and special venue for you and your future spouse to enjoy. Take your time touring different locations and discuss the pros and cons of each as you see them. The right venue can set you and your guests up for a fantastic time celebrating and dancing and for some gorgeous photo opportunities. It sets the tone for the entire day and can truly make a difference in the amount of fun that is had by all. Make sure you think about the logistics as well as the guest experience. There is nothing worse than moving people to multiple locations without well thought out plans on how to make it enjoyable for the guest.
Hire an Experienced Wedding Planner
You didn't think we were going to leave this one off the list, did you? A lot of people feel like they can't afford a wedding planner. But we say, you can't afford NOT to have one. An experienced and knowledgeable planner will not only save you time and money, but also help you with the above items and SO much more. If you want the planning process to be smooth, efficient, fun and low stress, a planner is an absolute must. They will make sure you make the right decisions and you don't make mistakes. If you look through the many bridal surveys online, you will see that not hiring a planner is many brides biggest regret. Don't let it be yours. You wouldn't build a house without an architect, would you?
XO,
Table 6