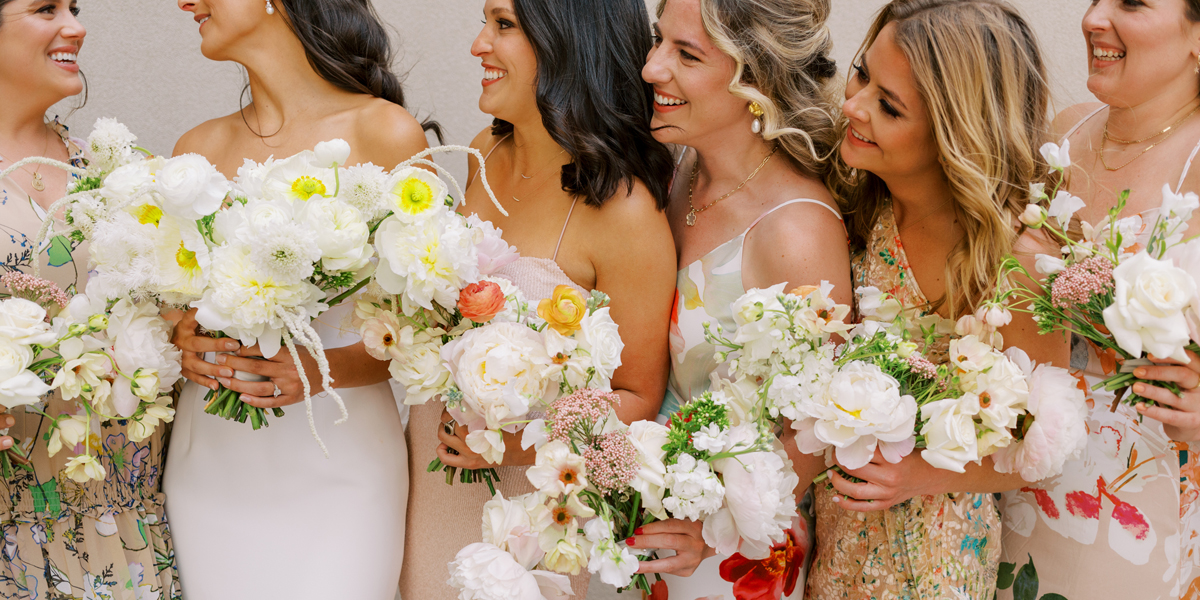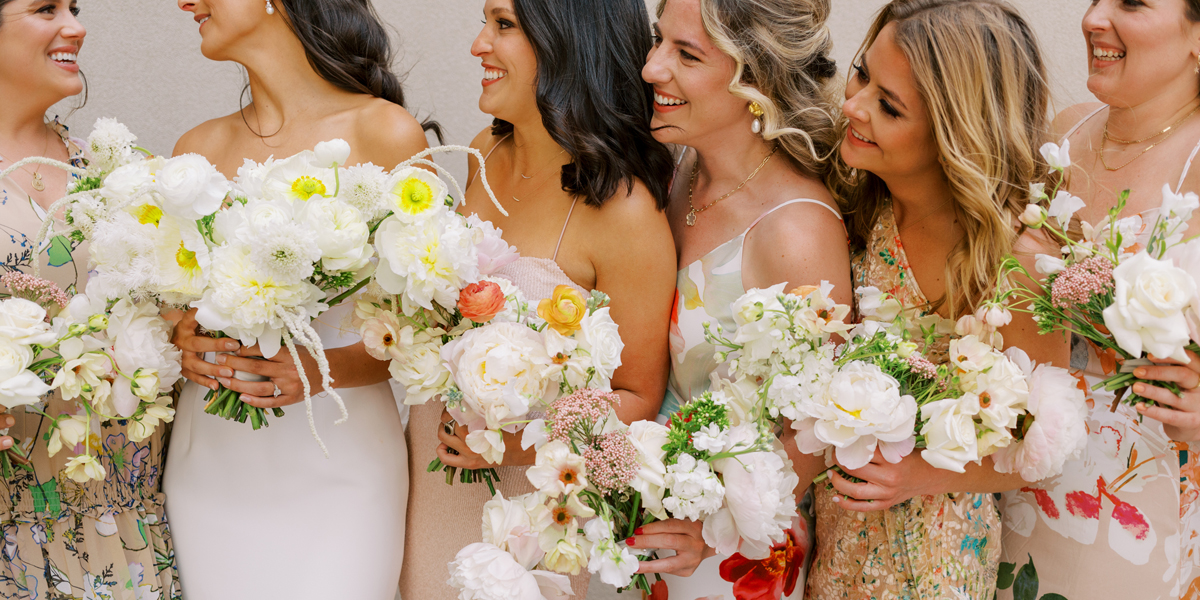 Colorado Wedding Planning Team
Table 6 Productions was started by two very driven, sassy, style-focused women in 2004. We have since grown into multiple locations with a highly talented group of creative masterminds, art directors, design junkies, vendor schmoozers, sanity savers, and crisis averters. Did we also mention that parents LOVE US? We are a full-service wedding planning and event design company passionate about turning your dreams into a reality. 
We have planned hundreds of weddings from concept to completion with poise, style, and flawless execution. Our Colorado Wedding Planning team in Colorado also serves clients in Aspen, Vail, Colorado Springs, and many other beautiful areas in this gorgeous state. In fact, we plan events all over the world! In addition, many of our clients live out of state, which means we are extremely knowledgeable in making sure the process is seamless and you feel involved every step of the way. So, as you can see, we've got you covered. 
We have been recognized as one of the top wedding planning and event design firms in the country. We bring a fresh, fun, sophisticated attitude to every wedding and event we plan. Our approach is simple. We make the journey fun, exciting, and low-stress. We put great focus on the overall guest experience, thinking through the logistics particular to your event, and making sure that every detail is touched from start to finish. 
We will offer you impeccable service, attentiveness, creative genius, and flawless execution. In addition, we are responsive, proactive, and analytical by nature. All of these traits will ensure that a thoughtful event has been planned and executed. 
This is your time to shine! Create an unforgettable experience with Table 6 Productions. Let us be a part of your colorado wedding planning "Dream Team."  Get in touch with us today and talk to our Colorado, Aspen, Vail, or Destination Wedding Planners.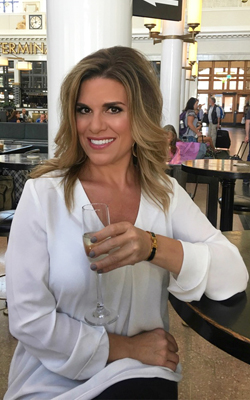 Heather Allen
A few of my favorite things
Sushi
Tequila
Peloton
Beach
Tory Burch
Napa
E! News
Chanel
Sunday Funday
Krigler Perfume
Destination Weddings
Yellowstone
Puppy Breath
US Weekly
Hot Yoga
Cabo
Originally a Florida girl, Heather moved to Colorado after graduating with a degree in Broadcast Journalism. After pursuing her Master's degree and realizing that getting her own show on E! was going to be harder than she thought, she switched gears and devoted 7 years of her life to the advertising world working with large Automotive brands like Ford and Toyota. Through this endeavor she realized that it wasn't the corporate expense account that she loved most, but instead it was the planning of large events for her high profile clients. After planning her own wedding, she realized the wedding industry had a need for a modern day planner that focused on event design as well as making sure the event was personalized to the couple. Heather entered the wedding market in 2004 as a vivacious trendsetter when wedding planners weren't even really a thing (except in movies!).
Heather is an anomaly! She is known for creating the trend, not following it. She is a type A right-brained leader. She is known for "dreaming" up her next design concept (literally). Although she possesses all the "standard" qualities of an exceptional planner, her forte' is definitely event design and the art of negotiation. This is what her clients love about her most (and that she is really fun!). Her ingenious designs and ideas have been featured Nationally by places like The Knot, Bride's, Martha Stewart, Inside Weddings, Carats & Cake, Party Slate, Rocky Mountain Bride, Style Me Pretty, and Grace Ormonde (to name a few). Heather's reputation in the wedding industry has earned her some of the most prestigious accolades such as Event Solutions "Event Planner of the Year" and being inducted into the Knot's "Hall of Fame" for being voted in the "Best Of" Wedding Planners for 14 years in a row.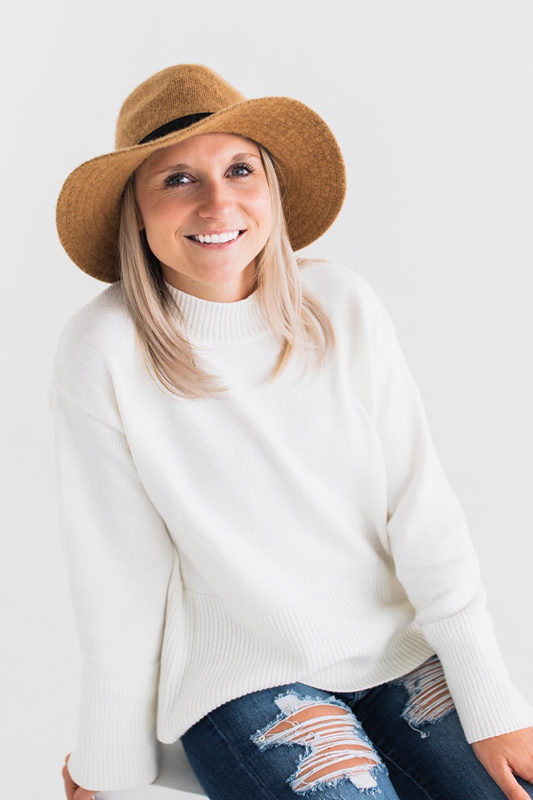 Hannah Peterson
A few of my favorite things
Mountain Views
Crossword Puzzles
Thanksgiving
Reality TV
Ballroom Dancing
Velvet
Parks & Rec
Wine (from a box)
Snapchat Filters
Reading
Country Music
Puppy Kisses
Costume Parties
Charcuterie Boards
CU Buffs
Hiking
A Colorado native, Hannah didn't stray far from home when she decided to attend the University of Colorado at Boulder, and is a die hard buff fan. While studying to get a degree in Economics and Chemistry, she worked on the side for a catering company executing weddings all over Colorado. It was during this time she realized her love for the events industry and she decided she wanted to pursue it further. Eventually, she decided to leave Colorado, and she moved to the little town of Hermosa Beach, California. Here, she worked in Corporate Events, specializing in galas, non-profit, meetings, and trade shows. This experience solidified her love of planning, but also showed her she wanted to be an integral part in more intimate affairs, like weddings. After finding herself missing all four seasons, Hannah decided to move back to her home state of Colorado. She joined a large wedding planning firm, and never looked back.
Hannah is passionate about creating experiences that tell a couple's unique story. She approaches each event with an obsessive attention to detail and aspiration to make the planning and design process personal to each client. (No Pinterest copying from this girl) She loves the design process, creating aesthetically pleasing environments while solidifying memories in everyone's minds. To her, it's not just a business transaction, but rather a collaboration on the most meaningful celebration her couples will ever host. So, let's pop the champagne and celebrate to forever. Cheers!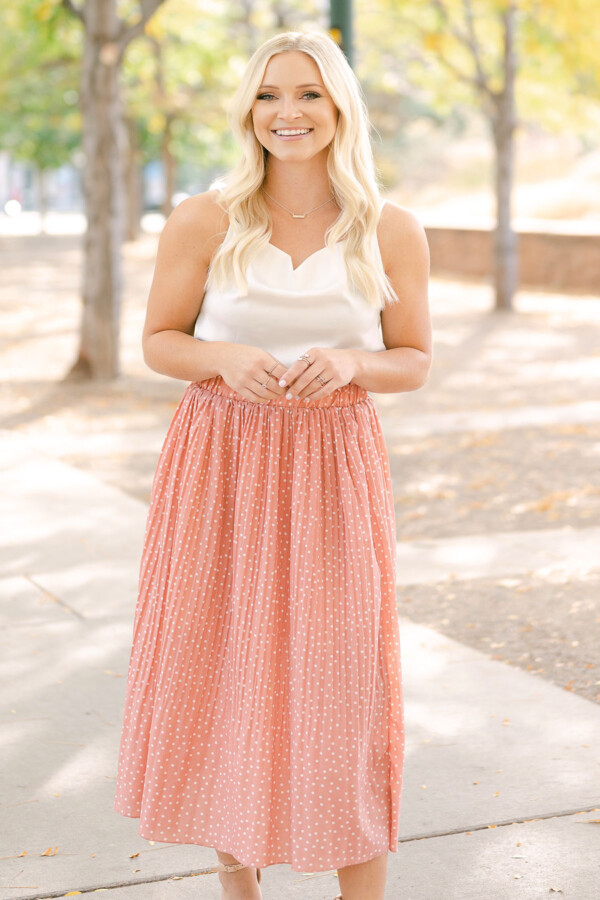 Amber Kelsen
A few of my favorite things
Dogs
Volleyball
Thanksgiving
Brunch
The Beach
New Zealand
Sauv Blanc
Christmas
Kenny Chesney
Reality TV
The Broncos
Sunshine
Ice Cream
Babies
Cheesy Rom Coms
Candles
Amber was born in California and moved to Colorado as a young girl. Growing up, her family loved to host a good party! She believes this is where her love for planning and entertainment started. She moved to the City for college and spent a semester studying abroad in Lisbon, Portugal. During her time in school, she worked for some of the best country clubs focusing on luxury weddings. It is here she realized she had a true passion for creating memorable experiences for her clients, planning, designing and executing flawless weddings.
Amber loves love. She is a self-proclaimed hopeless romantic which means there is a good chance she will shed a tear or two at your wedding. She strives to make sure her clients feel zero stress on their big day. Her goal is to have you walk away with no regrets. She is best known for her friendly demeanor and caring personality. Amber enjoys building strong relationships with her clients and creating a comfortable, trusting environment. She typically ends up being friends with her clients well after the wedding. She is most proud of her previous work being featured in The New York Times and Rocky Mountain Bride.