Not every wedding needs to be based upon a particular time of year, but we love to incorporate seasonal elements! These are the details that give a wedding a little bit of character. From inspiring color palettes to the little details, the Chicks offers ideas of how you can incorporate the season in a big or little way.
We compiled an idea from each Chick on how to bring a little Thanksgiving or autumn flair to your wedding.
What is your favorite Thanksgiving or autumn inspired wedding detail?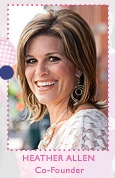 Heather Allen
Co-Founder of Six Chicks, Inc.
Owner of Table 6 Productions Colorado
When I think of Thanksgiving, the first thing that comes to my mind is my appreciation for God, family and friends. I also think of people in our past who have made a difference in our lives that may not be with us anymore. When you sit around the Thanksgiving table, you are not only thankful for the present and the future, but also that past. I love this table centerpiece detail below. It shows runners made of beautiful family photos, including the past and the present. They can be a great conversation piece, as well as a way to encourage your guests to reminisce and share memories with each other. You can incorporate wedding photos, baby photos, etc. I also adore the place cards on each plate utilizing an old film canister! A fabulous Thanksgiving wedding detail!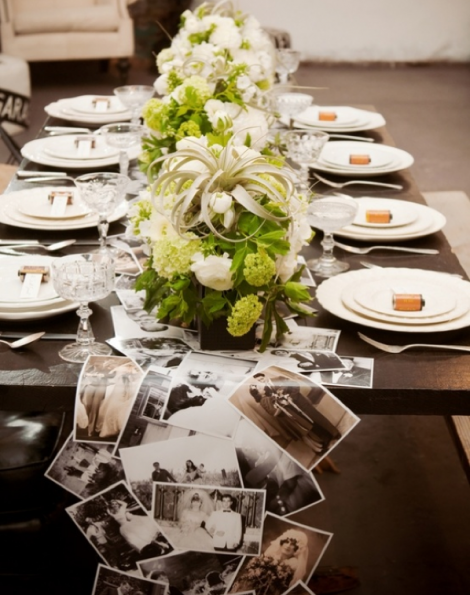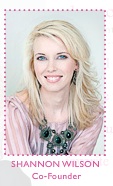 Shannon Wilson
Co-Founder of Six Chicks, Inc.
Owner of Table 6 Productions West Coast Florida
I love incorporating fall colors with mix and match linens, napkins and chavari chairs.  Using lanterns, hanging candles and napkin holders really adds texture and a fall festive feel to this November wedding!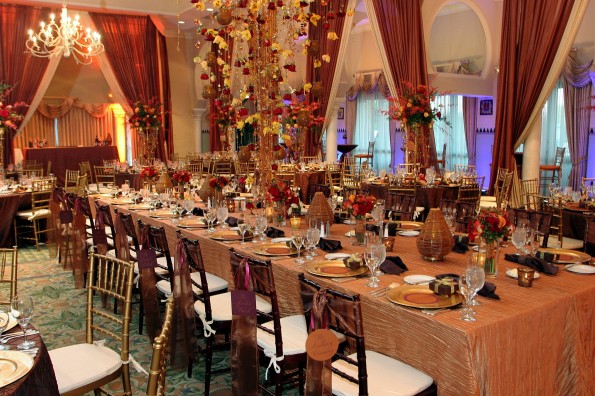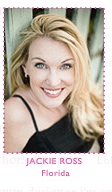 Jackie Ross
Vice-President of Six Chicks, Inc.
Event Planner with Table 6 Productions West Coast Florida
I love antique hydrangea as they bloom beautifully in the fall!  Mix the hydrangea's olive color, which has tips of blue, purple or marooon, with burgundy dahlias and voila…a perfect autumn bouquet!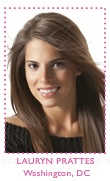 Lauryn Prattes
Owner of Table 6 Productions Washington DC, Virginia and Maryland
When I think of Thanksgiving and fall I think of mulled wine, hot apple cider and Pumpkin Spice lattes. To add those special and unique touches to a wedding that will leave a lasting impression on guests I love to incorporate a little surprise for them. If you are having an outdoor ceremony have mulled wine passed as guests arrive. Short size Pumpkin Spice lattes make a perfect late night treat to give guests the energy to dance all night long or keep guests warm while waiting for valet or a sparkler exit with a to-go cup of hot apple cider.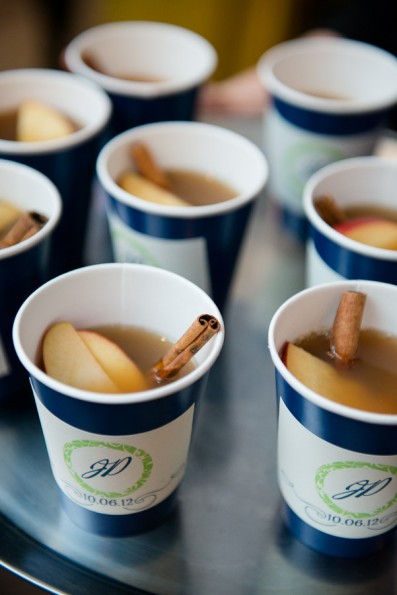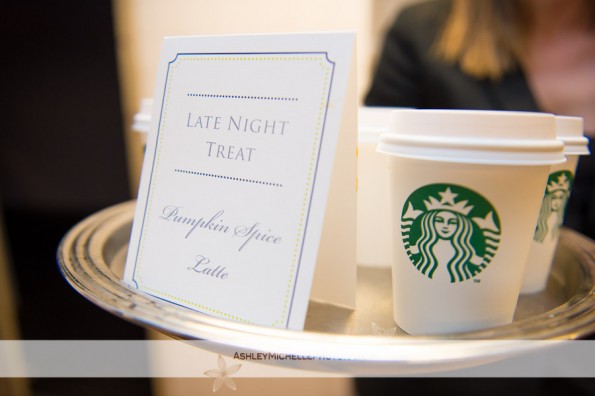 Left: Michelle Lindsey Photography    Right: Ashley Michelle Photography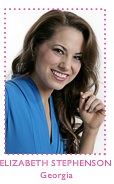 Elizabeth Stephenson
Owner of Table 6 Productions Georgia
Fall decor done in a neutral palette! A fall wedding shouldn't be limited to a red, orange and brown color scheme. I am inspired by the clean and crisp neutral palette pictured below.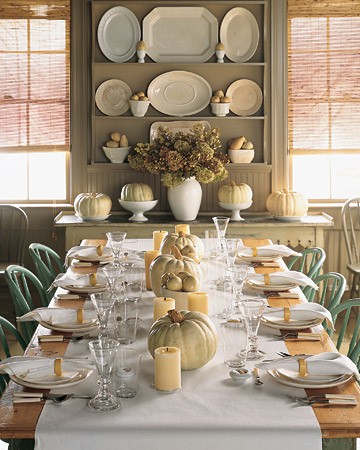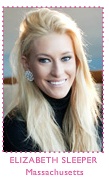 Elizabeth Sleeper
Owner of Table 6 Productions Massachusetts
Mason jars have become increasingly popular in the wedding world. However, we typically see them in spring and summer weddings. I love these hand painted and distressed mason jars. They are the perfect wedding detail for a fall wedding. Like any mason jar, they are inexpensive, versatile, and functional! I have already bought 3 myself for my Thanksgiving table centerpiece.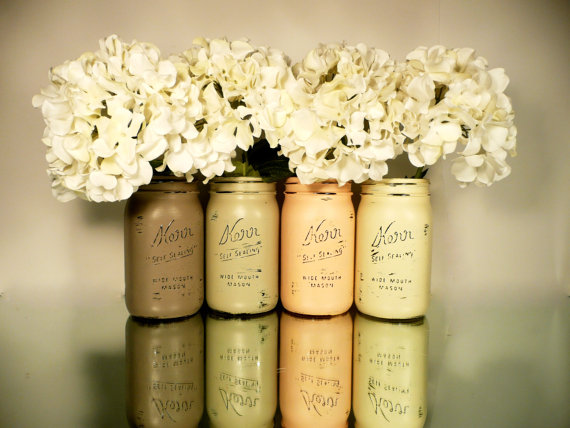 Buy them on Etsy HERE
Note: These would also be super easy and fun to DIY or could double as favors for guests to take with them!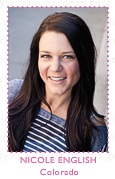 Nicole English
Event Planner with Table 6 Productions Colorado
Fall reminds me of being cozy and wrapping up in a blanket by the fire. If you are having an outdoor ceremony or cocktail hour make sure that guests enjoy themselves and stay a while by placing a basket of pashmina's for women to borrow or decorating a seating area with wool blankets for guests to cozy up under.