"One creative way for a bride to incorporate her something blue?"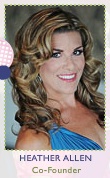 I feel like the trend of french manicures on the wedding day is being retired and girls are having more fun with nails, shoes, etc. So, I think walking down the aisle with                            fabulous blue painted fingers (and toes) is a great way to incorporate something blue on the wedding day that all guests can see as well! There are so many fun and fabulous shades of blue by OPI. Here is one of my faves!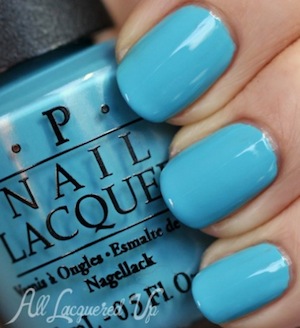 I love the idea of incorporating something blue into your wedding in a sentimental way. For example, an embroidery inside your dress with blue thread!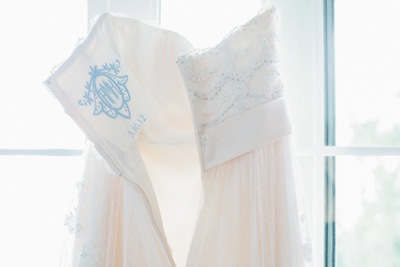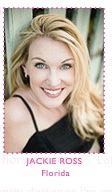 I would love to incorporate "something blue" by stunning her guests in a light blue wedding gown! They say a blue wedding dress signifies femininity and purity. Personally, I think it signifies uniqueness!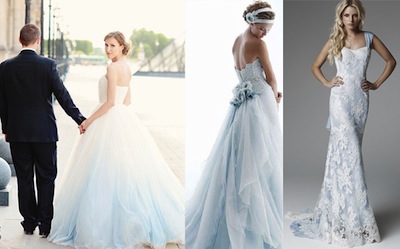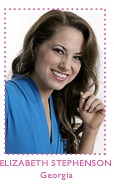 My favorite way to incorporate something blue is as a little surprise hidden under your dress – check out this gorgeous garter from La Gartier – its the perfect shade of soft blue and is much more classy and sexy then a discount dollar store version. This garter is so beautiful it deserves thigh high stockings and glorious heels though, so come prepared to rock it!