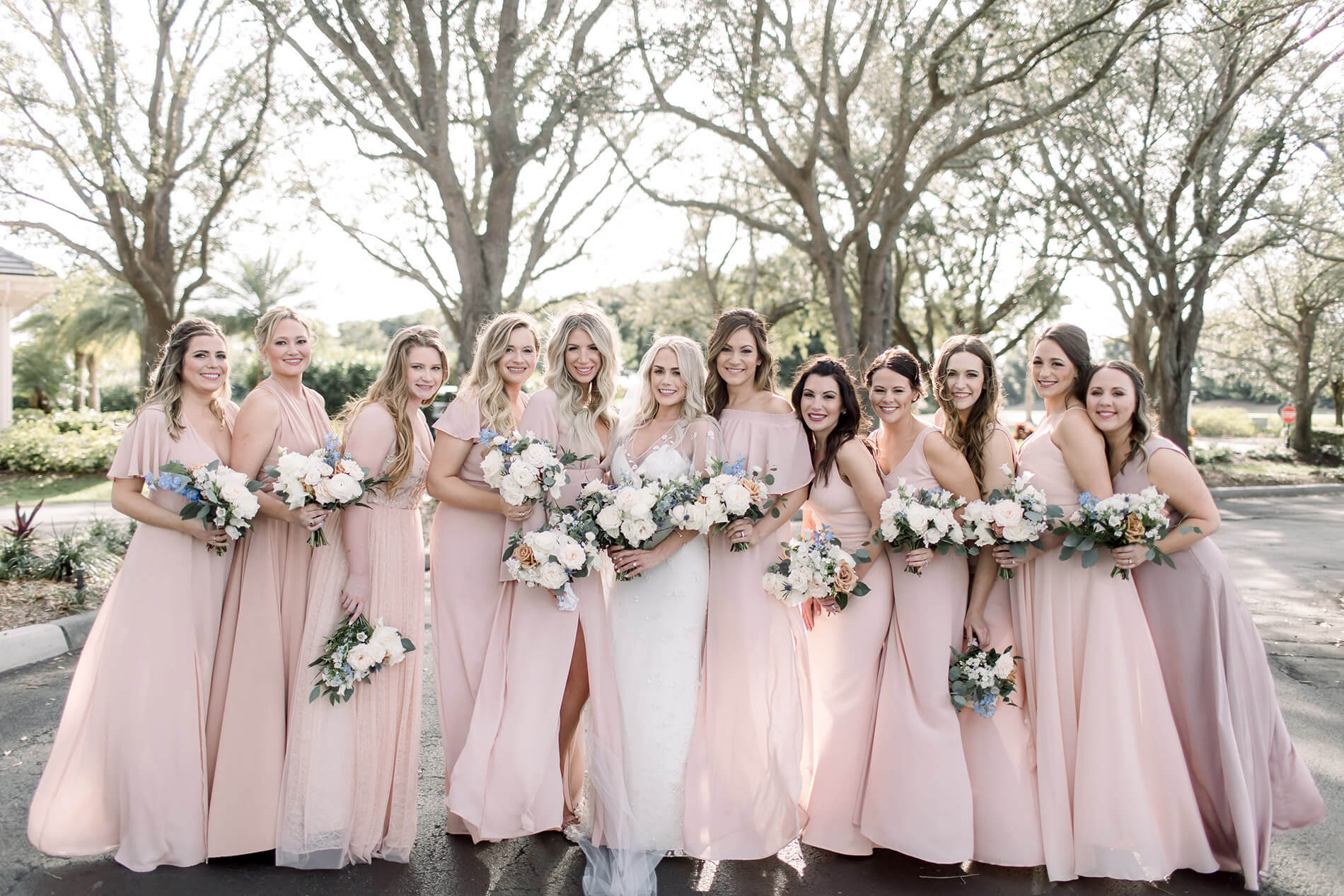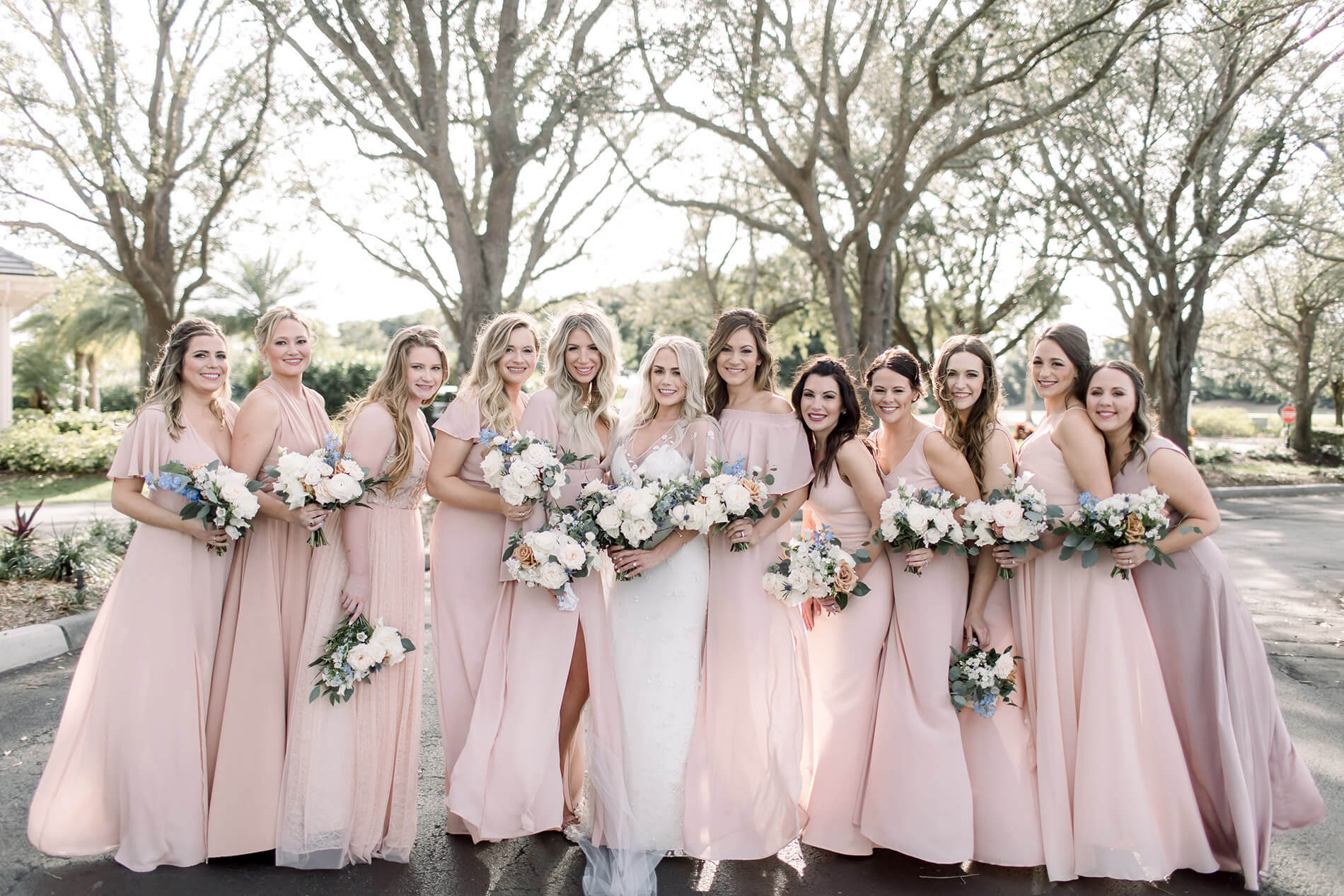 Florida Wedding Planners
Table 6 Productions was started by two very driven, sassy, style focused women in 2004. We are a highly talented team of creative masterminds, design junkies, sanity savers and crisis averters. We are a full-service wedding planning and event design company passionate about turning your dreams into a reality. 
Amazing sunsets, spectacular water views and lots of sunshine are the perfect ingredients for your Florida wedding or event! We focus on one-of-a-kind events, from luxurious weddings to milestone occasions. Our Florida wedding planners create your dream wedding  in Tampa, Naples, St Petersburg and Sarasota. Our infectious enthusiasm makes the event planning process a truly enjoyable and relaxing experience. Many of our clients live out of state, which means we are extremely knowledgeable in making sure the process is seamless and you feel involved every step of the way. With our creative vision and impeccable attention to detail, you can expect a perfect wedding that is unique to you!
Our Florida wedding planners bring a fresh, fun, sophisticated attitude! Our approach is simple. We make the journey fun, exciting and low stress. We focus on the overall guest experience, thinking through the event logistics and making sure that every detail is a reflection of you. We offer  impeccable service, attentiveness and flawless execution. 
This is your time to shine! Let us create an unforgettable experience with Table 6 Productions. To get more information about Florida wedding planners, let's connect!
Meet our Team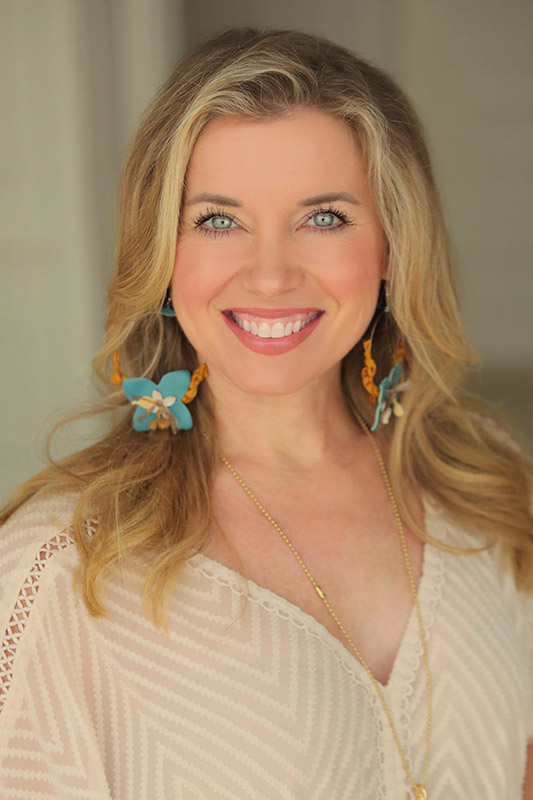 Shannon Wilson – West Coast
A few of my favorite things
FaceTime
Half Marathons
Pinot Noir
Happy Hour
Naples
Local Boutiques
Blow Bar
Hogfish
Peppermint Patties
A Florida native, Shannon graduated from the University of Florida and resides on the West Coast of Florida. It is there she plans some of the most exquisite sunset affairs. After planning her own wedding, Shannon realized the need for a vivacious and creative wedding planning company. Joining forces with her college roommate, the two set out on the adventure of a lifetime. She had since executed splendid weddings for amazing clients.
Awarded the Spotlight Award's "Event Planner of the Year," Shannon quickly made a name for herself in the event industry. Her keen eye for detail coupled with her trend-setting creativity has led to national recognition. Weddings Unveiled, Modern Luxury, Brides, The Knot, Style Me Pretty and Grace Ormonde have all showcased her events.  Her expertise led her to educating aspiring wedding planners at the University of South Florida. She possesses the perfect balance of energy, spunk and professional experience making make her the ideal Florida wedding and event planner!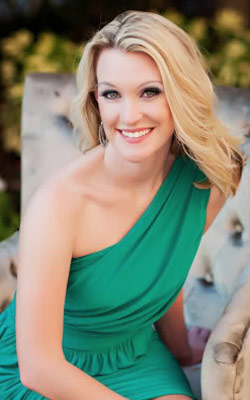 When Jackie chose her major at Florida State University, she was sure she would have a lifelong career in commercial real estate. A Bachelor's degree and seven years later she realized that wouldn't be the case. After going through the planning process of her own wedding (funny how that happens huh?), she took a huge leap of faith when she hung up her business suit and put away her briefcase. Almost sixteen years later, Jackie has proven herself to be a sought after Tampa Bay wedding expert. In a feature by Brides, a national wedding publication, her creative décor ideas garnered recognition as an industry expert. In addition, Event Solutions named her one of the country's Top 5 "Rising Stars" in the wedding and event industry.
Thanks to her "Corporate America" background, you can be rest assured that your contracts will be iron-clad and your budget will be down to the penny. Most of all, she prides herself on being an organized "go-to" wedding planner with a checklist in hand. Never a moment escapes where Jackie doesn't think or dream BIG! Her upbeat demeanor combined with meticulous planning and a passion for perfection help her create fresh, fun and innovative designs. From quirky to elegant, from traditional to modern, from white to black and everything in between. You name it and she will make it happen!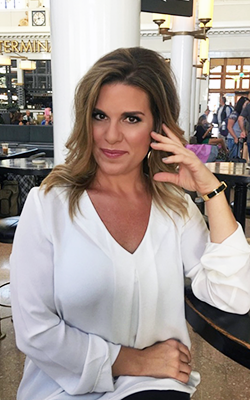 Heather Allen – South Florida
A few of my favorite things
Lulu Lemon
Green Tea
Sushi
Expensive Champagne
Sunday Funday
Orange Theory
Chanel Perfume
Destination Weddings
Instagram
Rom Coms
Puppy Breath
E! News
Napa Wineries
Tory Burch
Heather grew up on the West Coast of Florida as the daughter of an accomplished Fashion Designer. She graduated from Florida State with a Degree in Broadcast Journalism. After pursuing her master's degree and realizing that getting her own show on E! was going to be harder than she thought, she switched gears and devoted 7 years of her life to the advertising world working with large Automotive brands like Ford and Toyota. Through this endeavor, she realized that it wasn't the corporate expense account she loved most, but instead it was the planning of large events for her high-profile clients. After planning her own wedding, she realized the wedding industry had a need for a modern-day planner that focused on event design as well as making sure the event was personalized to the couple. Heather entered the wedding market in 2004 as a vivacious trendsetter when wedding planners weren't even really a thing (except in movies!).
Heather is an anomaly! She is known for creating the trend, not following it. She is a type A, right-brained leader. She is known for "dreaming" up her next design concept (literally). Although she possesses all the "standard" qualities of an exceptional planner, her forte' is definitely event design and the art of negotiation. This is what her clients love about her most (and that she is really fun!). Her ingenious designs and ideas have been featured Nationally by places like The Knot, Bride's, Martha Stewart, Inside Weddings, Carats & Cake, Destination I Do, 5280, Style Me Pretty, and Grace Ormonde (to name a few). Heather's reputation in the wedding industry has earned her some of the most prestigious accolades such as Event Solutions "Event Planner of the Year" and being inducted into the Knot's "Hall of Fame" for being voted in the "Best Of" Wedding Planners for twelve years in a row.
Table 6 Productions Florida
4.9

stars on Google based on

46

reviews
8323 Old Town Dr
,
Tampa
FL
,
33647
(813) 774-0377
(727) 644-0642