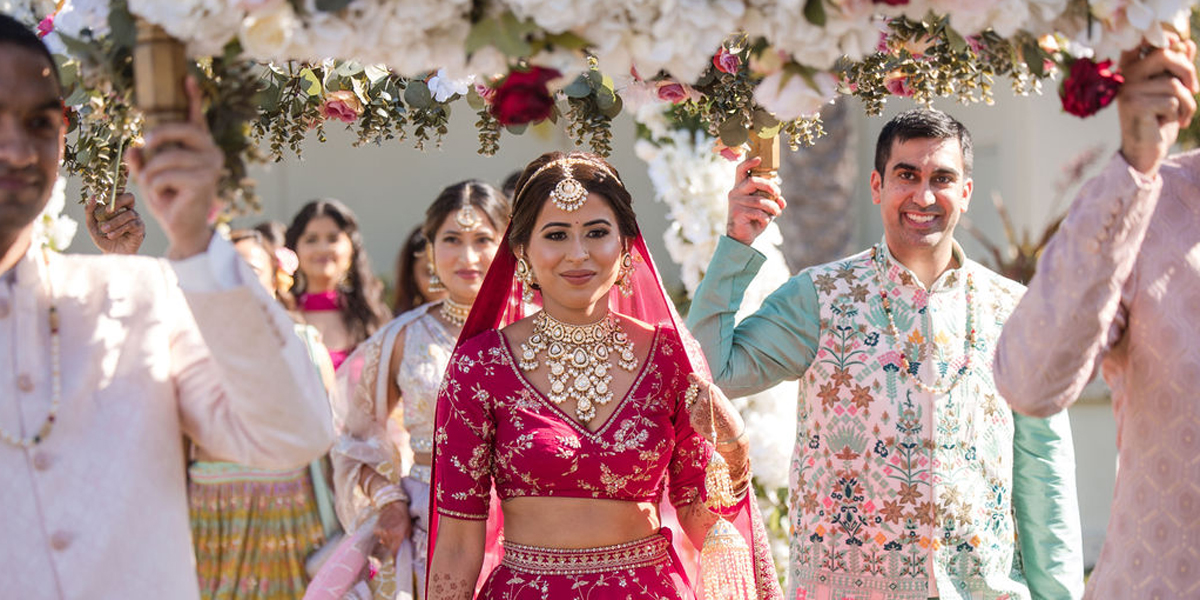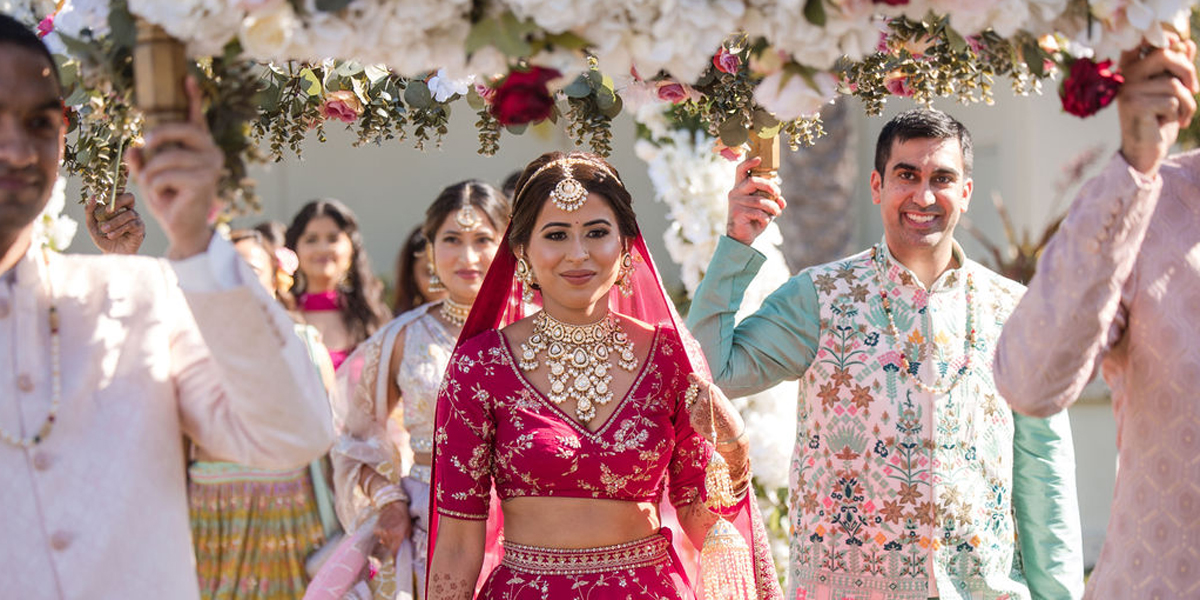 tampa Indian wedding planner
tampa Indian wedding planner
Award-Winning Florida Wedding Planners
After almost 2 decades of experience and hundreds of fabulous events, we have curated wedding planning and event design collections to meet the unique needs of every client. From finding the perfect venue and vendors, to meticulously managing every detail on the day-of, our Florida wedding planners will be with you every step of the way to ensure your occasion is memorable and stress-free.
We have a carefully curated network of trusted partners and we excel at assembling the ideal team for your unique dream. After collaborating, we align you with vendors that match your style and vision. While our relationships in the Florida wedding planning industry run deep, we're also proactive about getting to know new vendors in order to broaden the possibilities and offer the best options for each of our clients.
We develop an understanding of our client's vision, style and taste and strive to bring the elements to life in never before seen ways. A photo in a magazine or color palette may inspire the vision, but it's our creative process, endless brainstorming and custom design board that bring the magic to life. We will pull together a custom blend of decor, florals, lighting, and fine details to create a one-of-a-kind celebration that wows you. Not to mention leaving your guests saying, "This was the best wedding ever!"  The flow and seamless orchestration of an event are integral to  success; the design and heartbeat is what sets the celebration apart.