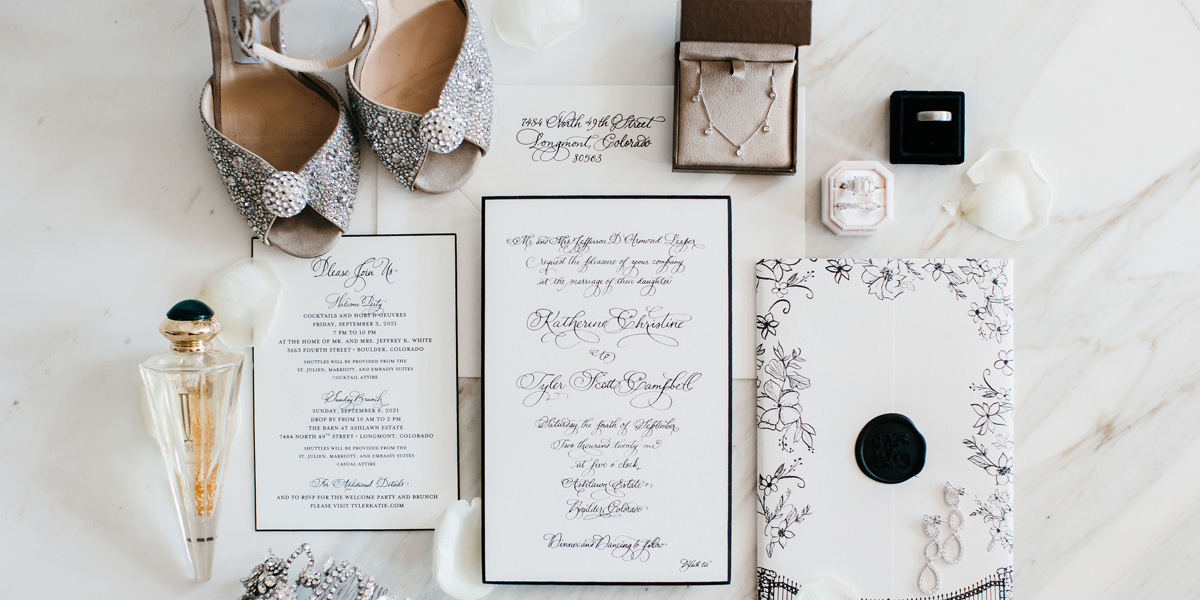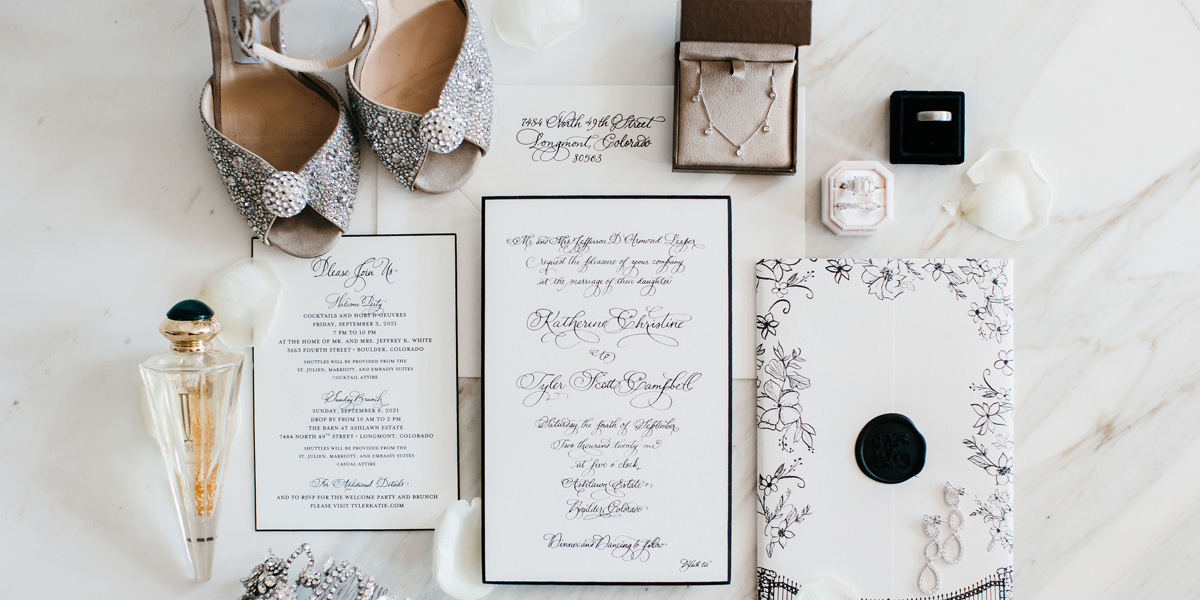 colorado wedding coordinator
colorado wedding coordinator
Frequently Asked Questions
How did you come up with your name?
When college best friends Shannon and Heather decided to enter the wedding world, it was because they saw a need for a new style of planner; someone who is heavily involved in the process and treats the weekend like a production, not just a day. When it came time to name the company, they remembered that this idea was born at their friend's wedding at "Table 6".
Do you charge a flat fee or a percentage?
We take more of a hybrid approach. We can explain our approach when we chat! 
How many weddings do you take on a year?
We only take on about 10-15 a year so that we can give each client great service and attention. 
Do you offer packages?
We only offer full wedding planning and design. Translation: We do not offer partial planning or day of's. Feel free to ask us why. 
Do you have references?
Oh yes! Hundreds of them. You can also read testimonials here. 
What do you feel sets you apart from other planners?
First, EXPERIENCE! We are one of the longest standing wedding planning firms in Colorado and have designed and planned hundreds of successful weddings. We have survived the ups and down's, the financial crisis, 9/11, and COVID! Our passion, creativity, and attention to design and detail has earned us a very respected reputation in the industry. Just ask our vendors! We don't follow the trend; we create our own If you read our reviews, you will see a common theme. We make the planning process FUN and can throw one hell of a party!
Do you travel?
All the time! We have worked in places like Cabo, Tulum, Napa Valley, St. Lucia, Turks & Caicos, New York, the Hamptons, the Bahamas, San Diego, San Francisco, Nantucket, Scottsdale, and many other places! We know a lot about planning destination weddings! 
Do you have a team?
Yes we do! A solid one that have been working together for many years. 
If we want to hire you, what are the next steps?
You sign a contract, pay a retainer, and off we go!