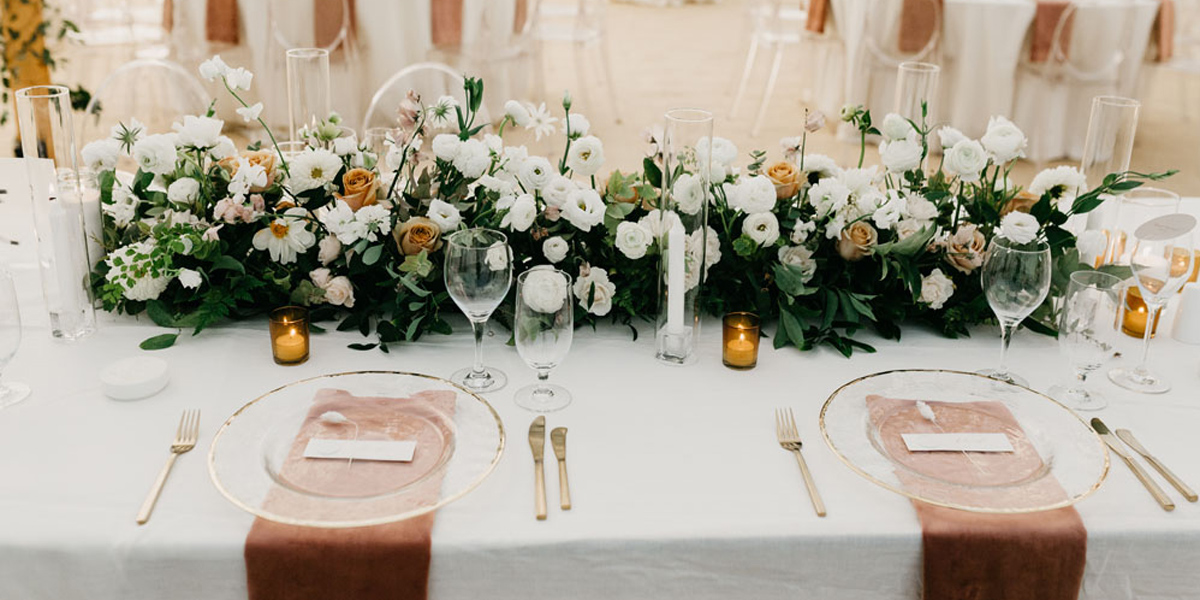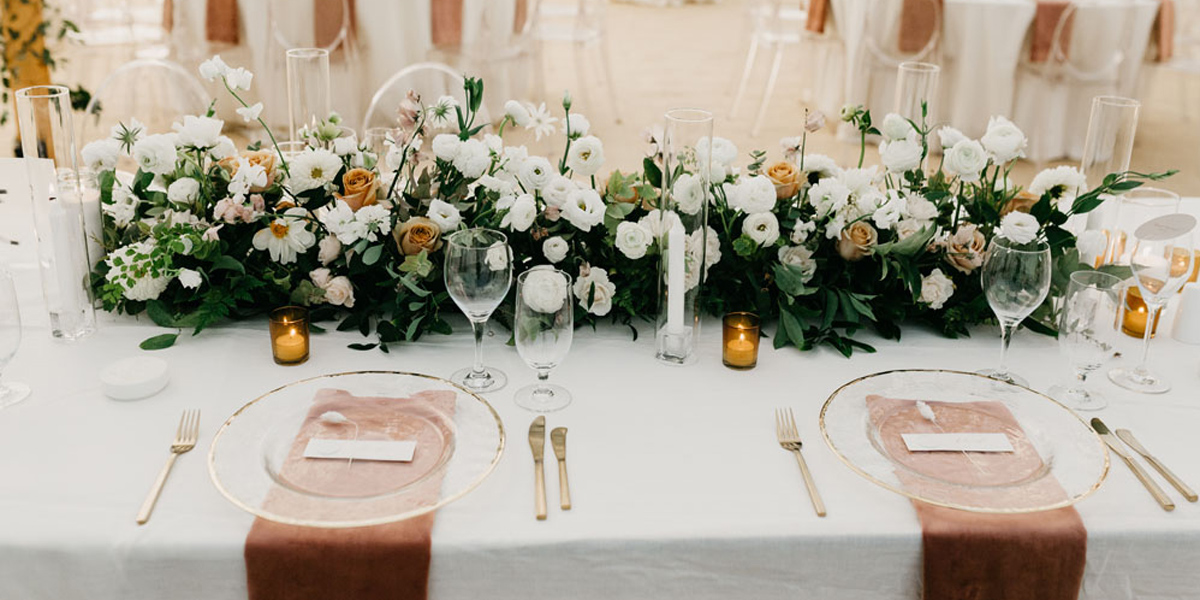 Colorado Wedding Coordinator
When it comes to high end weddings, booking a luxury wedding planner is a crucial first step.  After all, we are the experts when it comes to luxury weddings and will be able to guide you through every step of the planning process. We have access to a variety of high-end venues, reputable vendors, and suppliers that are not available to couples who plan their own wedding. Plus, we can help you stay within budget while still delivering an amazing experience for you and your guests. 
An experienced wedding coordinator in Colorado can be your greatest advocate, your crisis averter, your plan B implementer and resolve any unexpected issues that may arise during the planning process or on the day of your wedding without you even knowing so you can enjoy your fabulous day. Furthermore, luxury wedding planners typically offer more comprehensive services than other planners due to their extensive knowledge and experience with planning and managing all the intricacies that come with high end weddings. 
Not only do we have experience and expertise in planning luxurious events, but we also understand how to bring all the wedding details together to deliver an unforgettable day. From selecting your wedding venue to curating your wedding vision, we can make sure that every aspect of your wedding day is handled, and no detail is overlooked. With our help, you'll be able to create a stunning and unique event that you and your guests will remember for years to come. 
As a premier luxury wedding planning firm with a stellar group of professional wedding coordinators in Colorado, we will partner with you from start to deliver on all your dreams and expectations. We make the planning process fun, efficient, and collaborative and as low stress as possible. On average, we spend 500+ hours planning our client's weddings, which is why we take on a limited number of events every year. We want to give you the proper attention required in planning your luxury event. 
When researching professional wedding coordinators in Colorado, there are many factors you want to take into consideration. This is such an important decision, and you want to ensure you partner with the right one. An experienced luxury wedding planner will help keep costs in check and ensure that you get the most out of your wedding budget. From helping you compare prices between different vendors to finding unique ways to create value without sacrificing quality, luxury wedding planners are invaluable when it comes to creating an unforgettable event. These are the top ten things to consider when hiring a luxury wedding planner: 
1. Experience and expertise in planning luxury weddings and managing a large budget. 
2. Thorough knowledge of the vendors that will best suit your needs. 
3. Ability to manage all logistics and details of the wedding weekend. 
4. Excellent communication skills and follow through. 
5. Access to high-end venues, vendors, and suppliers. 
6. Strategic thinking to maximize budget while still creating a stunning event. 
7. A creative vision to help bring your overall design to life.  
8. Respectful service that prioritizes client's wishes.  
9. Professionalism from start to finish. 
10. A team that can provide stress-free planning with results surpassing expectations! 
With these ten points in mind, you're sure to find a luxury wedding planner that will make your special day unforgettable. Don't settle for anything less and get ready for the best day of your life! From start to finish, luxury wedding coordinators are the key to making your special day truly extraordinary for you and your guests. We would be honored to plan your luxury event.