DC 6 Chick, Lauryn Prattes, recently styled a photo shoot for the fabulous Engaged! Magazine in Washington DC which is on newsstands now. Inspired by the drama and refinement of hit British TV Show Downton Abbey, the shoot took place at a gorgeous manor house just outside of DC, Oxon Hill Manor.
Check out the gorgeous spread below and if you are in the metro-DC area be sure to pick up a copy of the newest issue of Engaged! for even more sumptuous inspiration.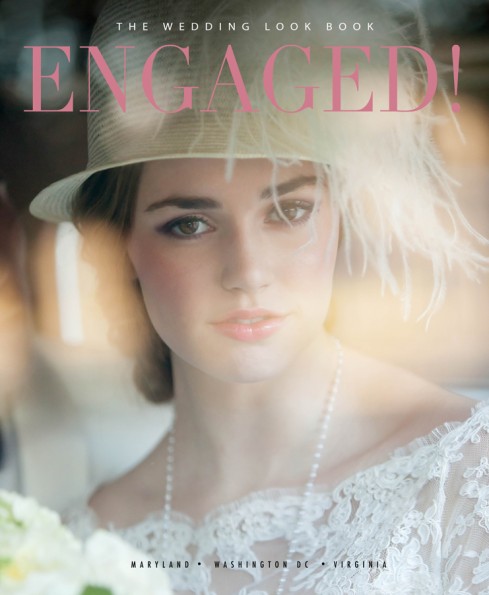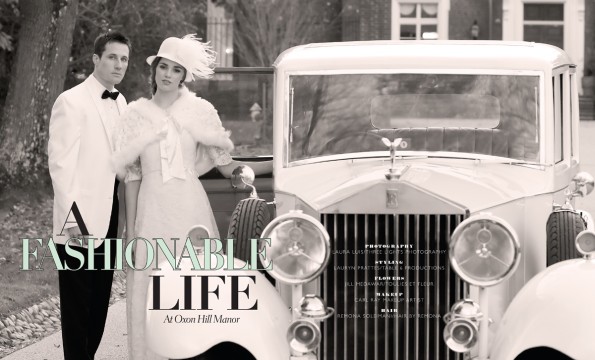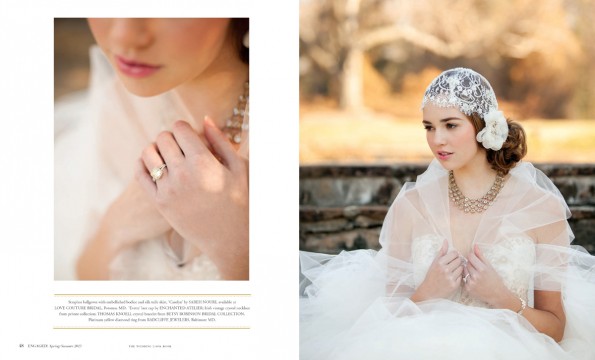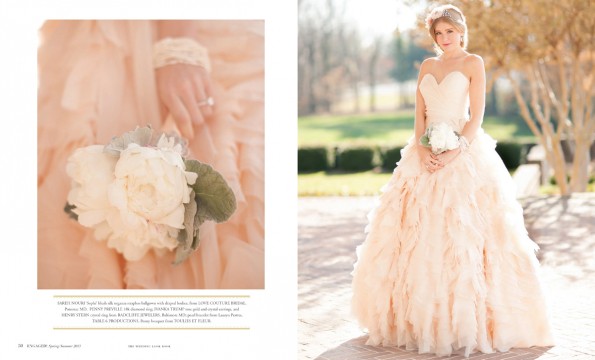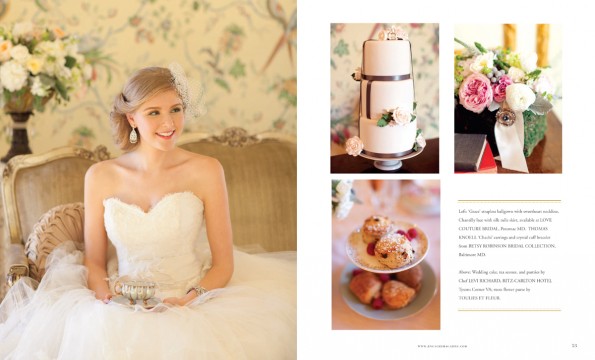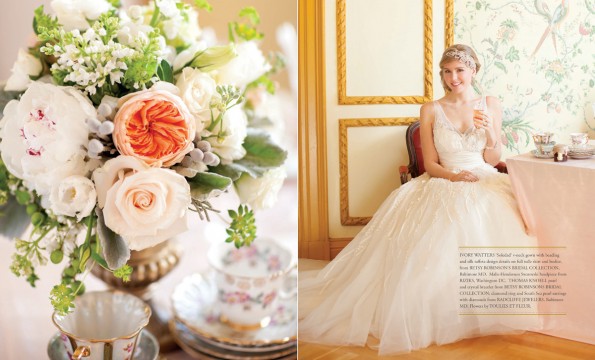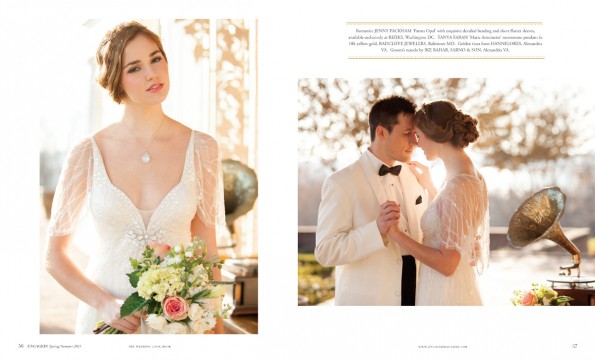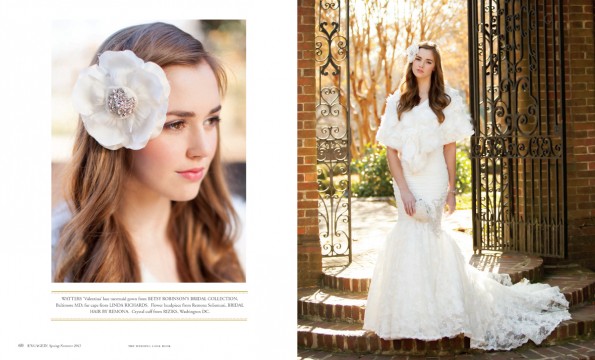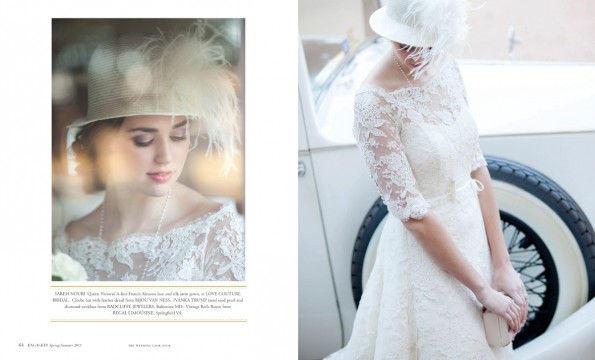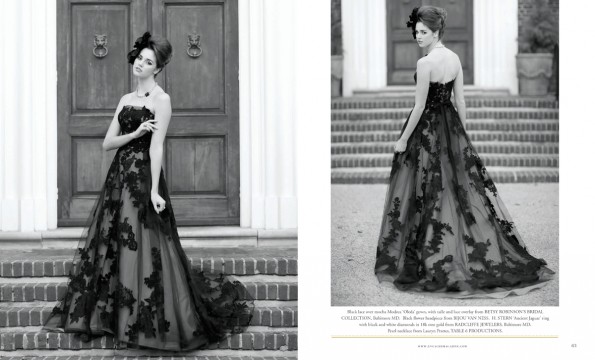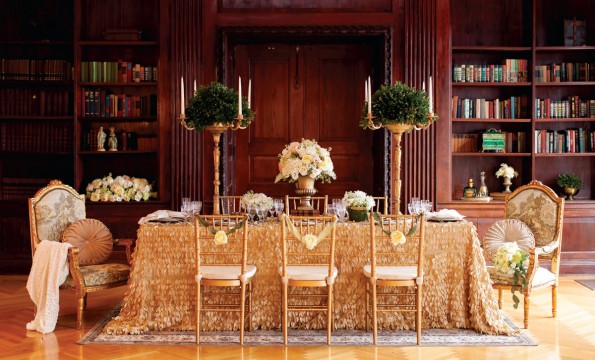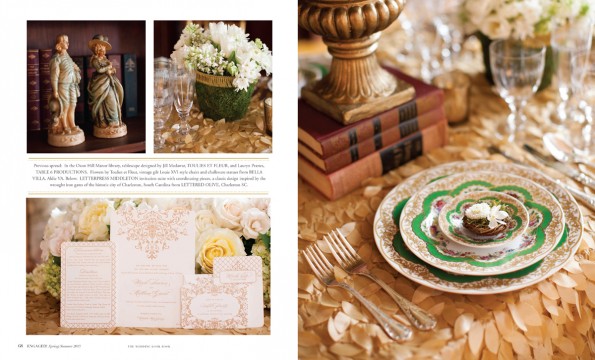 Thank you to the amazing and creative vendors that helped this shoot come together!
Publisher: Doreen Tisone
Photography: Laura Louis, Three Lights Photography
Fashion and Decor Styling: Lauryn Prattes, Table 6 Productions
Flowers: Jill Medawar, Toulies en Fleur
Rentals: DC Rental
Letterpress: Lettered Olive
Vintage Couch: Rusty Love Vintage Rentals
Vintage upholstered chairs: Rosanna Funiciello Smith/Bella Villa
Makeup: Carl Ray Makeup Artist
Hair: Remona Solomani, Hair by Remona
Antique Bentley: Regal Limousine